With the arrival of summers, the suntan, scorching heat, and sweating issues also find their way. The most harmful effect of the summers is experienced by our delicate skin. So we need to take precautions to protect our skin from damage in summers and keep it soft and glowing.
However, you need to be very careful about your diet and nutrition because it influences the health and skin as well, so a healthy lifestyle would be very helpful to maintain your glow inside out.
We are here to help you in the maintenance process of your skin by presenting to you, some of the useful skincare tips during summers.
Let's take care together:
Drink plenty of water to keep yourself hydrated all day long. It helps you to keep your skin healthy.
Use natural face packs like that of aloe vera or turmeric or tomatoes or gram flour to clean and moisturize your face for glowing results.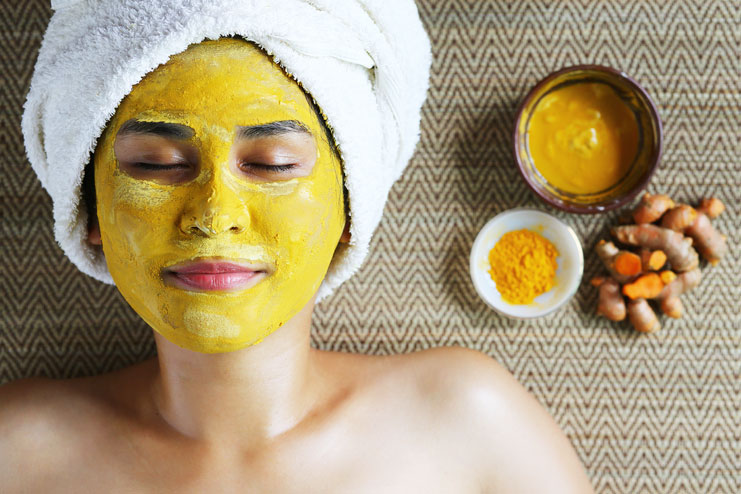 You need to exfoliate regularly for smoother and shiny skin.
Drink green tea for glowing and healthy skin.
Use light-weight moisturizers with SPF that serves a dual purpose of moisturizing along with sun protection.
Use ingredients like lemon, mint, cucumber for tan removal and exfoliate.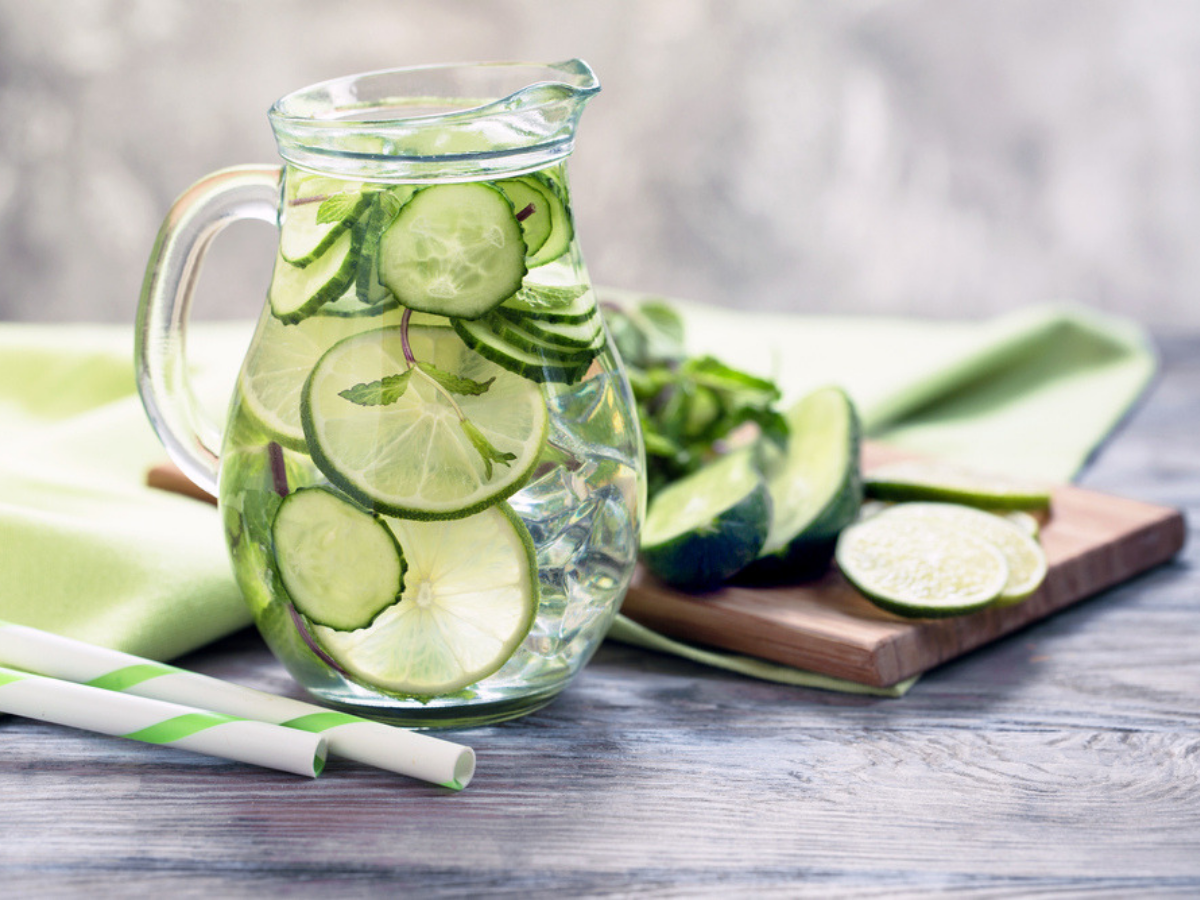 Prefer to take cold water showers so that the pores on your skin are not left open up. 
You must exercise regularly so that the extra dirt and sweat are removed regularly.
Follow these tips and keep your skin healthy and glowing.
Drop your suggestions in the comment section below!