It is often said that time passes very soon when we want it to stop and let us enjoy the present moment and just when you have understood each other as your life partner, you will be near your first wedding anniversary. We are pretty sure that it is extremely hard to believe that you have completed a year together, a total of 365 days. There must be some ups and downs, joys, and sorrows that you might have shared together making those moments memorable forever.
Now just when you realize that you both have completed the first wedding anniversary, you must be confused about what gift should be perfect enough for your partner that resembles your relationship. The gift chosen must be according to the likes and dislikes of the partner which must have been cleared in the last one year. Let your partner adore you and your gift like never before and make them swooned over your choice of the wedding anniversary gift.
We would like to congratulate you on completing your wedding anniversary and wish you all the happiness and prosperity for the upcoming life. It's time for you to celebrate your wedding anniversary and relive your wedding moments again with the same excitement and joy. We would like to be a helping hand by sharing some of the elegant wedding anniversary gifts that your partner would love to receive.
Beautiful Photo Collage with Frames
Gadgets like smartphones, Google Alexa
What I love about you book
Plant trees and start a habit of planting trees at every wedding anniversary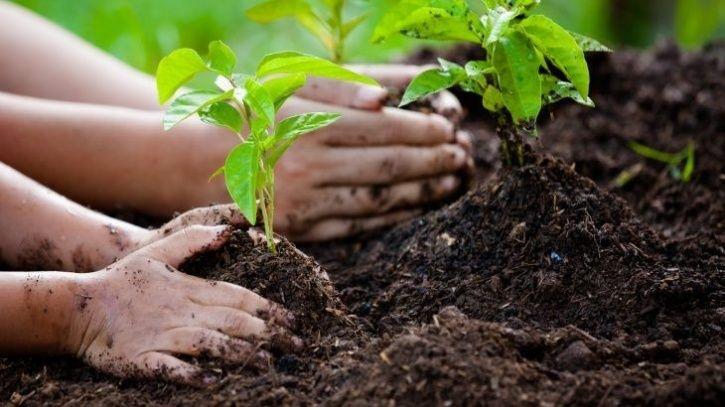 We hope you liked these first wedding anniversary gift ideas and be able to choose the best one for your partner. Drop your views in the comment section below!
Have a happy wedding anniversary!