Another festival to celebrate the bond between a brother and sister is the Bhai Dooj, which is celebrated on the fifth day of Diwali week and it marks the ending of the 5 days long Diwali week. On this day, sisters apply tikka on their brother's forehead, offering him sweets and gifts and pray for their well being. In return, their brothers present them a gift to surprise them and promising them that they will take care of their sister's well being and happiness forever.
Just like every other Indian festival, even Bhai Dooj has a story behind which stands as the backbone of that festival. Even Bhai Dooj has some interesting stories behind it out of which one says that after defeating the devil Narakasura, Lord Krishna went to his sister's(Subhadra) place and get treated very nicely as Subhadra welcomes him with sweets, dishes, flowers, and lamps. Also, she applies the Tilak on Lord Krishna's forehead after which that day was celebrated as what we call "Bhai Dooj". To know more stories and legends behind this day, read more at http://www.bhaidooj.org/legends-of-bhai-dooj.html
Now to help you celebrate this bond of immense care and love, we would like to present some of the latest gift ideas for Bhai Dooj that you could gift to your brother or sister and surprise them!
For the naughty brothers:
No matter how irritating and annoying your brothers are, deep down you feel that protection that they may hide from you most of the time. Brothers are loved deeply by their sisters and your gift should represent the bond that you share with him. Here is the collection of some cool and trendy gift hampers for the brothers: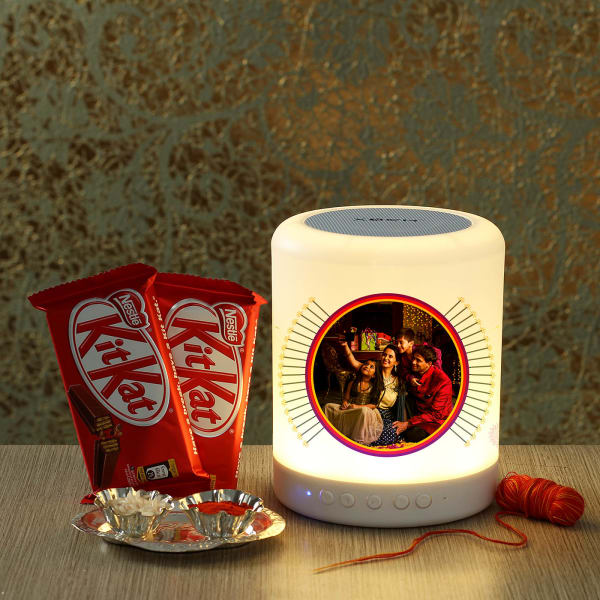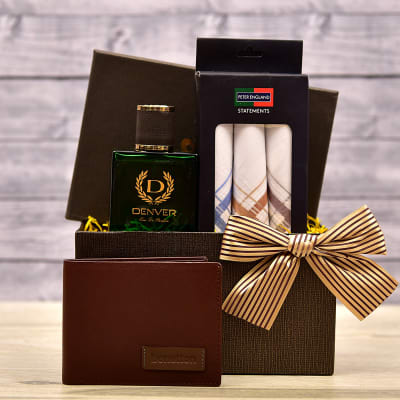 For the pretty sisters:
It doesn't really matter how much they tease and trouble you but being a brother, you will always protect them from all the negativity around and make sure that they feel safe around you. To make your sisters go happy-go-lucky, choose the best gift that resembles her funkiness and innocence as well!
Wishing you a very Happy Bhai Dooj from the entire team of Royal Pepper Banquets!