When it comes to newly-wed couples or even if they are celebrating 50 years of togetherness, the idea of ​​a pair of "he and she" (couple) watches is fascinating. The thought of wearing elegant watches with the same brand and collection that are equally attractive for both men and women is itself very romantic.
Also, if you are in the dilemma of choosing a wedding gift or an anniversary gift for a couple, then a pair of couple watch will definitely be the best ever gift you can give to them. Your good wishes for them to stay together forever will be best described with the gift of watches. Choose the best ever design and brand that suits perfectly to the personality and bond between the couple.
Next, we have listed below the most classic and attractive watches for couples that demonstrate the greatest importance and power of truly flexible watch models.
Nowadays there are a lot of watches that are absolutely smart in its features as well to get better user experience. The lavish and trendy designs can be very appealing to the people who look forward to set some of the amazing couple goals. It may not be surprising that conservative and classic watches look better in smaller sizes. A more specific or artistic design tends to look better in a more limited range of design considerations.
If you have certain suggestions to add in "him and hers" watches to the list, be sure to mention them in the comments below so that people looking for excellent options don't miss out on some of the great designs.
Here we go with the designs: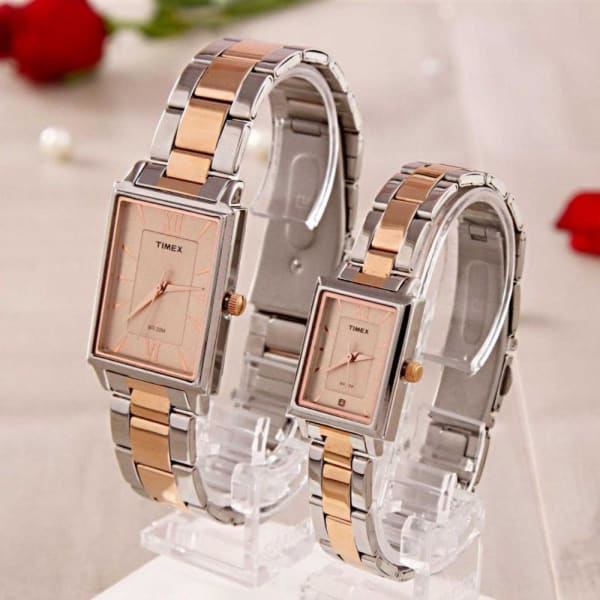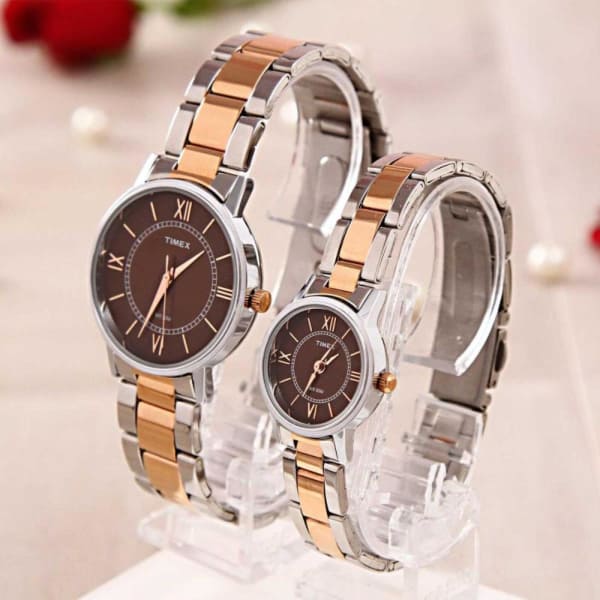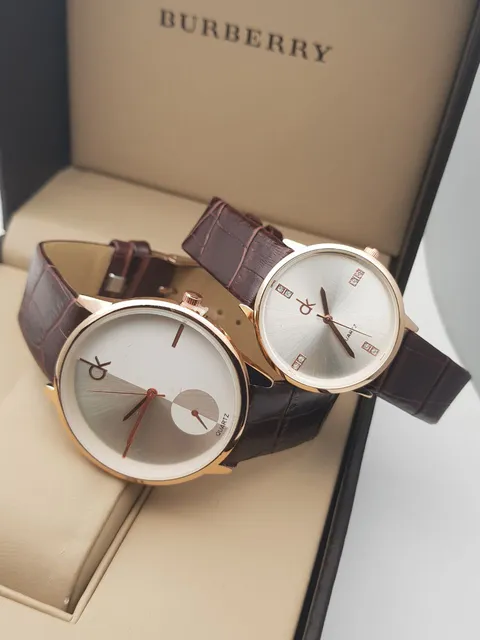 We hope you like the designs!
Feel free to share your opinions in the comment section below.